Deppresion
February 13, 2018
An ominous cloud of despair
filling my lungs, choking me
lingering in the humid air
stinging my eyes, I cant see.
My window was navy blue
the glass was very strange,
almost too dark to see through
I miss it, with this change
like everything the glass is grey,
did God run out of saturation?
Numbness locks color away,
eyes dripping with desperation.
I lay in bed tightly curled
I've been laying here so long
in a black and white world,
a filter went terribly wrong.
"cant you just get out of bed!?"
they say with concerned eyes
brimming, as they are misled,
they try their best to advise.
But a side effect you'll find
of this grey world so battered:
my navy blue glass mind
dark, and easily shattered.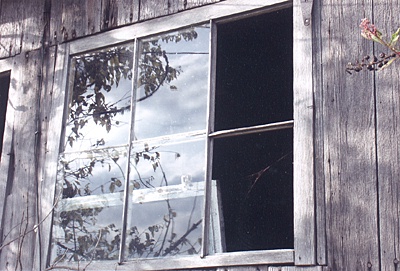 © Cassie H., Cami, IL