Battlefield
February 5, 2018
I am she who hides her feelings
Creating a barrier to repel pain,
To the point in which I'm now numb
A prisoner of my own anxiety.
I am finding my way
A lost light blinded by fog
Choking on words I cannot release
A supernova ready to explode
Picking up my own pieces,
Which wander around space.
I am sick of lies,
Sick of constant "perdons",
Sick of delayed truths
I'm not alone
Even if it feels like so.
Stranded in "No Man's Land"
My only enemy is my mind
Shot by every impulsive thought,
My shield has been destroyed
I'm feeling more than I should,
More than I can handle,
too dark to reveal.
I am she who hides her feelings.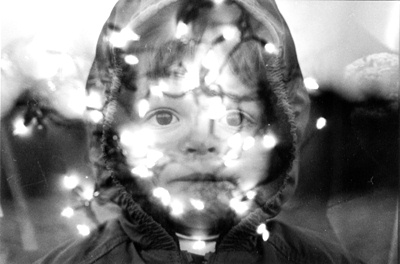 © Catlin B., Marblehead, MA