Gender Roles
January 30, 2018
"happy" is purchased in the makeup section
straining to obtain perfection,
taught to sacrifice for a slim waist
appetites painfully being erased.
I wonder why
to eating disorders is where girls comply?
shamed for their tears
told to bench press away your fears
help is the last thing to seek
because pain equals weak.
I wonder why
boys suicide rates are so high?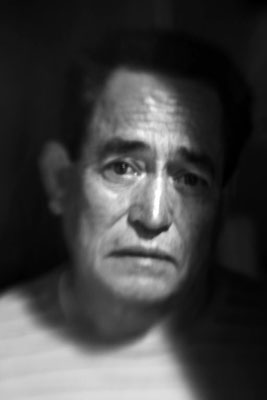 © Adam P., Goleta, CA