The Eagle
January 29, 2018
I am myself, I am not you, and you are not me.
I make my own decisions;  my own mistakes.
I am free to do what I choose,
feel what I want to feel,
and see what I want to see.
I used to be a crow,trapped in the cage
of the rules I've been given.
becoming more sorrowful each minute.
But now I am an Eagle,
Flying above the clouds to avoid the rain.
I am smarter now,
now that I make my own decision.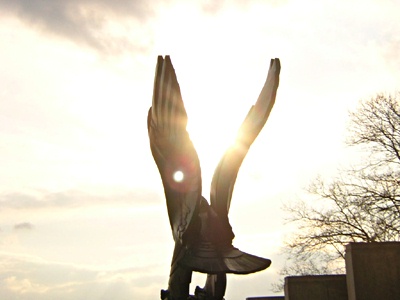 © Brittan S., Claremont, CA