I Walked On The Steps
February 1, 2018
I walked on the steps,
From life and to death.
For every step I took,
And every second that went by
Is a child that's cried
And a person that's passed.
But,
With each second and step,
New life is born
But the trials of life still knock on the door.
With each step I take, is time passed by.
As I reach the top,
I look down.
At all the things I've loved and found.
I turn to the door at my reach,
As the path below me decinagrates.
I open the door as everything fades.
I walked these steps,
From life and to death.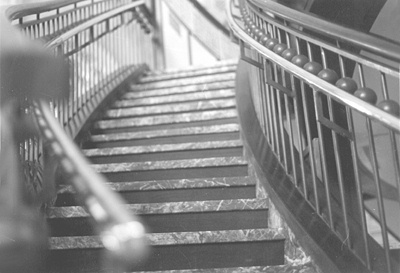 © April P., Marblehead, MA