Surprise
January 31, 2018
She's quick but lively
And she always knows
How to keep me smiling
Even when it snows.
She reminds me of spring
And has many talents.
She speaks the languages
Of the earth yet is always silent.
She's late nights at the end of summer
Spent with friends having fun
And she's best at creating memories
But only the good ones.
She has the ability to bring about
The bad feelings, ones of
Heartache and disturbance, but
I do my best to overshadow them with love.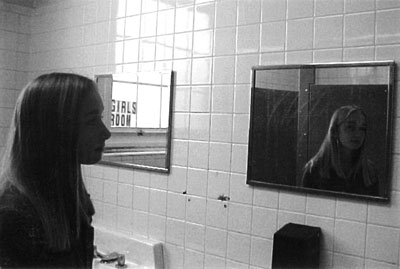 © Jill H., Pompton Plains, NJ