"Life"
January 29, 2018
There are times
when
all I want to do
is hide.
Hide from everything.
But instead,
I walk.
Walk away from
everything.
Walk away from
Friend drama
Homework
Noise
People
Houses
Cars
"Life"
Find a small,
secluded corner of
the world,
with a dry place to sit,
beautiful trees,
ripe apples,
and green.
Green leaves.
Green grass.
Green moss.
Green Life.
I just want to sit.
Set aside all
worries
and doubts,
lean my head back
against a moss-covered tree
and let the sound of
Life
surround me.
Birds, singing
Wind, blowing
Animals, living
Sun, shining.
Reminding me that there are
still places that our
artificial "Life"
hasn't touched.
Reminding me that
there is still hope.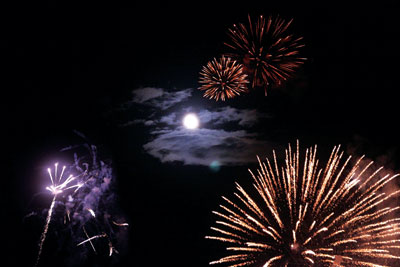 © Meena K., Groton, MA