THE UGLY TRUTH
January 24, 2018
They  grow them up with love and care,
And for them they spend their lives.
Love for them is really rare,
In their times of strife.
They hide from them all their sorrows,
Let it be family or money borrows.
Now they live in the old age home,
where they are just free to roam.
But still the heart remains sad.
"Are our children so bad?"
The children come after some days,
To take from them their pensions.
Now also the father prays , to relieve them from tension.
When they grow up and suffer the same,
They feel that they were totally insane!
Now they can do nothing ,but regret,
For the ones who used to fret.
They cry and cry , for the days feel dry
Earlier , they had chosen the wrong direction,
But now...there is no correction.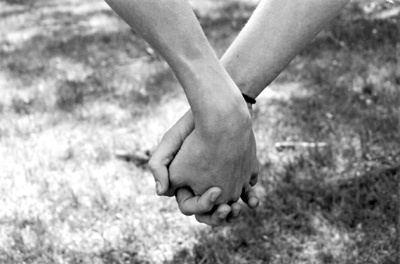 © Alexa T., Pompton Plains, NJ