Where I Find Myself
January 25, 2018
My heart is a wildfire
That burns anyone near
And can not be contained
My mind is a forest
Sometimes dark and scary
Sometimes light and peaceful.
My body is a river
With many curves and imperfections
Only few find beauty in it.
I find beauty in all of these
Even though it took me so long to see
I love every part of me
Even if others don't.
So count your blessings
Cause you're just a visitor
To my wonderland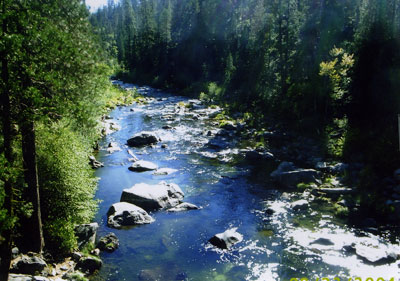 © Laycie C., Stockton, CA