Caribbean blue and arctic grey
January 23, 2018
I am mostly carribean blue--
bright and positive,
uplifting and open,
calming and truthful.
But underneath, there's a side only my family sees--
arctic grey like puffy clouds,
confused,
stressed,
and anxious.
I am both carribean blue and arctic grey, but I remember,
carribean blue makes me...
happy.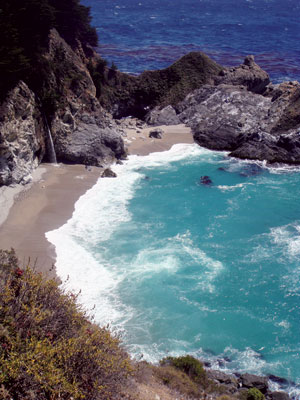 © Piper C.