Time + Life = Death
January 23, 2018
Time is the most important in our lives, don't deny it.
Time have a past, present, and future.
Without it, we may still be babies, not growing up.
Time is transient, and more precious than money.
Unlike money, time can't be return to a person.
Useless a supernatural being take pity on you.
Everyone want to be free from time.
Not having to worried about the future.
Not having to worried about loved ones dying.
Everyday rotting away like a apple.
A apple that last at least 100 years old.
Or more, if the apple is lucky, and well grown.
Dying in always in the dirt ground, with the worms.
Being forgotten, letting your descendants live in your name.
Time waits for none, and not even for your descendants.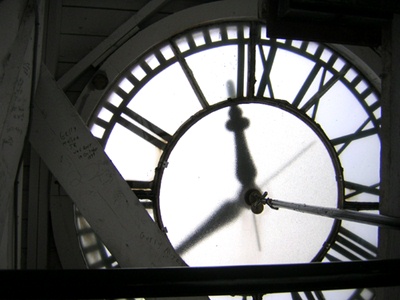 © Tatyana Z., Norwood, MA