The Souls of the Trees
January 22, 2018
In the mystic midnight garden square,
Through the soft and misty air,
A rhythmic sense of Peace and Comfort is found,
As the soft leaves hit the dew-ridden ground.
The moonlight shines through the canopy of leaves,
The path is made by the soft and cool breeze,
And with the lullaby sung by the forest slow,
In your heart, the warmth doth grow.
Drift away with the sound of the Calm,
As the wind winds through the trees,
When the softness of Sleep soaks into your soul,
You will be able to see,
What many call,
The Souls of the Trees.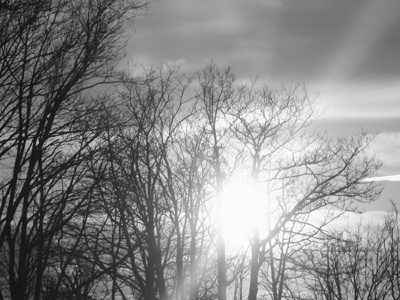 © Emma C., Gardner, MA