The House With No Door
January 22, 2018
A withered man
with shiny eyes
and yellowed teeth
holds a crooked cane
with an ancient hand
under a black cloak.
He wanders through
the quiet street
deciding
which door his cane
shall meet
next.
His black eyes find
their mark.
He raises his cane
and knocks again
and again.
The piercing blows
shatter the night
and his might
brings down the door.
He shows no pride
he isn't vain,
but his greedy hands
take everything
in sight.
And as soon as he strikes
he reprieves,
but the house with no door
knows
he never truly
leaves.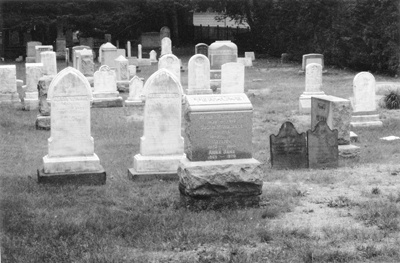 © Chris C., Pequannock, NJ