Hollow
January 21, 2018
I expect to float,
Or even to dissolve
Like breadcrumbs in a duck-pond,
But I don't think I'll ever sink.
With my back hovering
And my nose poking through,
I imagine the water
Flowing between my ribs,
But I won't ever sink.
Being there,
In a cloud of stinging heat,
Encapsulated in white,
Is when I feel the hollowness the most—
The emptiness that won't let me sink.
I wish I would just sink.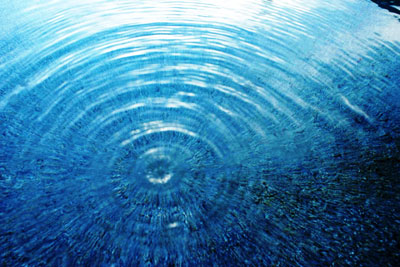 © Sadra L., Buckeye, AZ