Conflicting Colors
January 19, 2018
Daffodil yellow seeps out of my skin:
My laughter leaves a trace each step I take-
Bubbly,
optimistic,
and energetic.
But sometimes I am dijon yellow:
My peering eyes reveal my jealousy-
Cautious,
demanding,
and critical.
Yet, I am artic blue:
I keep my head held high with confidence-
Trustworthy,
responsible,
and honest.
But sometimes I am midnight blue:
Thinking too highly of myself-
Self-righteous,
negative,
and stubborn.
I don't know my true color,
because each comes with the
unwanted feelings….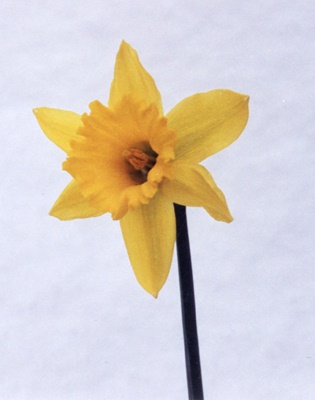 © Kaitlyn H., Ludlow, VT