We All Need Food
January 16, 2018
We all know the feeling,
Of seeing a waiter,
Not bring you your food,
The betrayal,
The anger,
All these feelings leave when it arrives.
Food is reflective,
It gives us light in our darkest hours.
What really is food though?
Just feelings of love and warmth.
It doesn't last forever,
But all good things come to an end.
There will always be more fish in the sea.
We give food when we are happy,
We get food when we are sad.
Some people grow up with food.
Some people find food later in life.
Some people may never find food.
Food can hurt us,
We all despise that one,
poorly chewed chip,
That brings you tears as you enjoy it.
But no matter what,
We all come back to our food.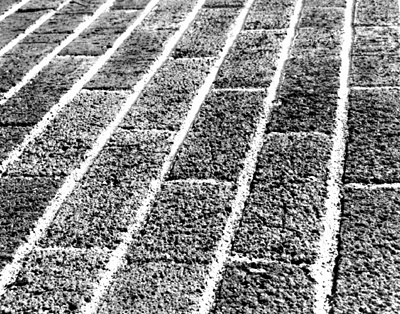 © Travis K., Phoenix, AZ