untitled
January 18, 2018
Part of me is sunshine yellow—
as bright as can be.
Life of the party,
smiley and sparkling
bold and brave and
always making the best of things.
But part of me is also deep ocean blue—
almost black.
A debby downer,
frowning and freting
tired and timid and
wanting to sleep the day away.
I aspire to be sunshine yellow
everyday.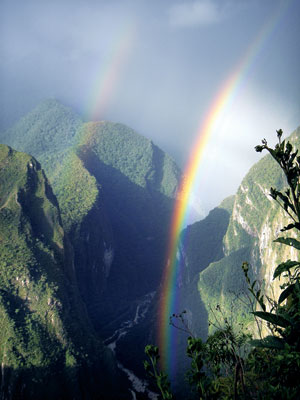 © Benjamin C., E. Norwich, NY