Heart-broken
January 18, 2018
We were just doing fine,
But I feel you've crossed the line.
May be I am proven wrong!
But please do note this song.
Because I'm trying to say I am heart-broken,
And I feel all alone when I am awaken.
Can you please come join with me?
So then we can live how we used to be.
Now my life is all vain,
Just cause you left me drowning in pain.
I don't know why we fought,
But then we we've never spoken,
Why don't you give it a thought?
So then we can fix what's broken.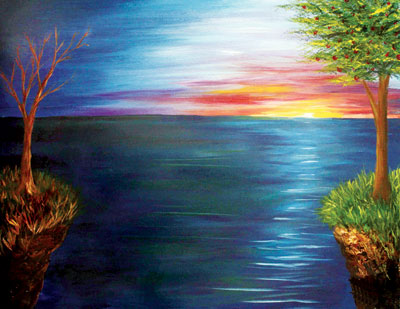 © Ariel G., Moses Lake, WA