Send These Regards
January 17, 2018
As we walk down the lighted isles of our local animal shelter,
There is one thing we should remember deep in our souls.
We walk with curiosity in mind as we look through each cage,
As animals of many kinds come happily to our sides.
But we must not ignore those who do not come at first.
Those with miss-matched spots
Or missing feet and eyes.
Those who look a little skinny
And those who lack beauty
With scars that cover their backs
And fur that's matted past cute and curly.
We can't forget the ones with troubled pasts
Or rumors from their prejudiced breed.
Behind those stained teeth
Sit an unforgettable personality.
One of loyalty and forgiveness.
One that would wait for you to return home from school
And shower you with endless kisses when you come through the door.
They may be battered and old of age,
But they should not be stuck
Forever... alone in a cage.
A dog that will stay by your side
Or a cat that will cuddle your chest
Until the end of its days.
But unless we give them a chance…
The end will come before it's personality can be seen.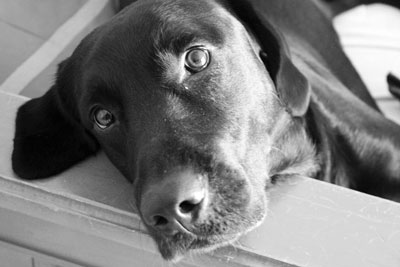 © Lindsay L., Snohomish, WA