Judge
January 17, 2018
So purple
So dull
S o d i s t a n t
FromTheRest. Almost invisible.
Uncoordinated
Difficult to understand
The
List
Can
Go
On
The way most people are treated so unfairly
We barely recognize the wrong doing of our actions
Judge.
People are being judged every day.
Whether if it is a murmur under a person's breath.
It's such a strong act that causes stress.
Depression.
Insecurities.
People in the world we live in, no longer have that purity.
Judge.
We are as filthy as our thoughts, when we see someone unalike to us
Hermit crabs amongst us – step outside of your shell, you call comfort zone
It is okay if you're only doing it to help someone.
It's okay to do it once – Or twice – Or another time after that
As long as you pray to
Above
The
Man
If that makes you feel better.
I do it. As I write this.
Judging you, because you judge others.
The mirror is saddened to see you.
You smile.
Go on with your day.
But the mirror is well aware of the things you say.
We judge.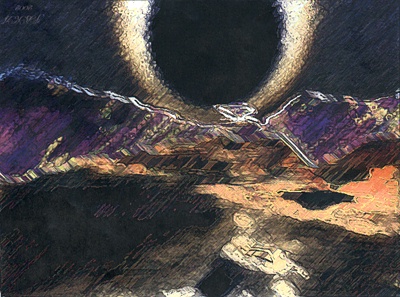 © Jason B., Colorado Springs, CO