And So
January 7, 2018
And so she walked down the ancient road,
Eyes tired and heavy as if a painful load.
The air around her was silent and dead,
Not a wind nor breeze dared to tread.
And so her gaze sunk to the ashen ground,
Footsteps shedding not the slightest of sounds.
All was empty, like an untouched space,
Of frozen time and lifeless grace.
And so she paused as if her flesh were stone,
Colder than ice and more solid than bone.
Time had stopped before she could reach,
The land of sound and humble streets.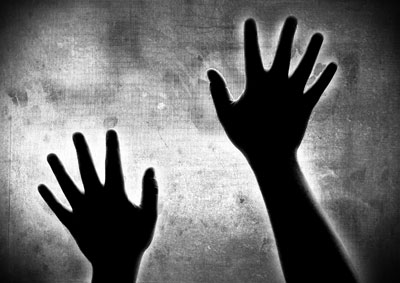 © Andrew F., Lake In The Hills, IL