Blessing in Disguise
January 12, 2018
Colors swooped and swirled
behind his closed eyelids
as the music soared
taking him back to his life.
He thought of how much he missed his family and friends.
He thought about all the sad times too.
Then he thought…
"Maybe dying wasn't the worst thing."
Then,
they closed the casket and buried him.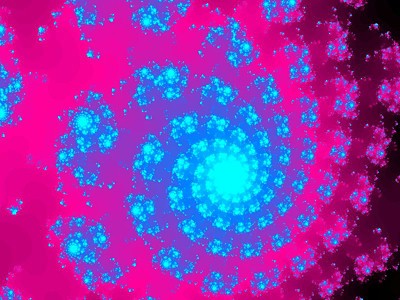 © Ryan P., Greenwood, CO