I Love You
January 12, 2018
Us

I am fading.
Tears.
Heartbreak.
Loneliness.
Forgotten.
Clouds.
Depression.
Then you.
Crying.
Tears of joy.
Together.
Love.
Happy.
World.
Us.
Then I leave you.
You bury me under your favorite tree.
You sob for days and days.
Nothing will make you better.
You lose a pound a day.
I feel terrible.
The next morning, you see my favorite treat waiting for you.
You smile, and my work here is done.
I love you.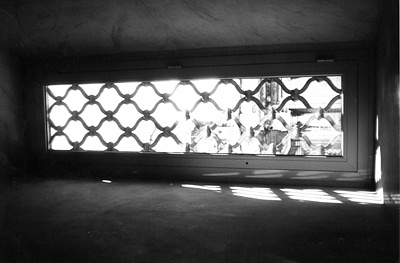 © Jimmy F.,Glendale, AZ