The Tunnel
December 25, 2017
They said there was always
A light
Shining at the end of the tunnel.
That if we couldn't see it,
We weren't looking hard enough.
I can't see the light,
There is no shining point in the distance,
Just now,
And the dark, damp tunnel stretching on
And on
And on.
Maybe somewhere it curves,
Somewhere there is light.
But right now,
There is no light,
No shining point in the distance,
But still hope,
Hope that this tunnel does have an end,
That there is a light,
Somewhere.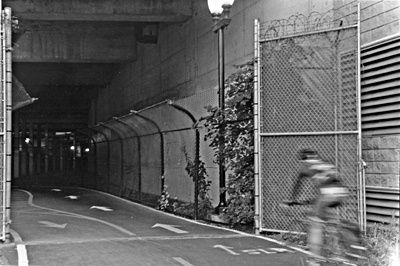 © Claire E., Bethesda, MD