"No."
December 29, 2017
You almost destroyed me.
I was left shattered into a million pieces
with nowhere to put them 
but the bags under my eyes.
And while I'm suffering
with the consequences of your mistake
you get to live a carefree 
happy life.
Do you even know what you did was wrong?
No, not just wrong.
Criminal.
You may never understand
that when I say no to anything
even the trivial things throughout my day,
I hesitate
I'm haunted by your touch.
At the time I blamed myself.
I should have pushed him off
or screamed for help.
I should have done something.
Anything. 
Now, I see I did.
I said "no."
Saying no is enough.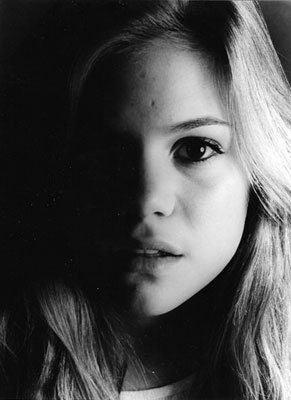 © Michelle M., Plainview, NY