A SILENT CRY
January 4, 2018
When your ears go deaf
to the voice of your loved,
not able to even talk
but to just walk away alone.
The stars which used to shine,
the sky that always glittered,
the moon that made me mine,
just turned into nothingless in no time.
Silence is now my friend,
loneliness now my family,
being quiet my hobby,
and faking myself my fate.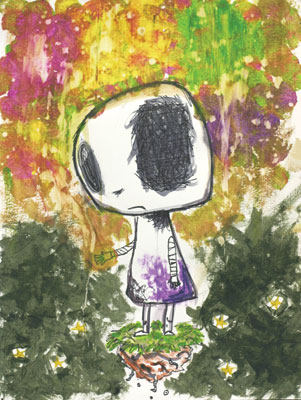 © Ashley W., Port Charlotte, FL