slip through the seems
December 31, 2017
I've seen more by 14 then most could dream, actually let me come clean. I'm just a teen standing watching my dreams slip through the seams. 14. I've seen some s***, overdoses starting chain reactions, you'd think people would find some better tactics but man they addicts and the fact is, I understand it. I'd be lying if I said the suicide attempts around me have nearly drowned me, but at the end of the day I found me.
Talent going to waste, it seems drugs decide a lot of people's fate. Not to dictate but shouldn't you create? Wait, i'll let you go at your own pace, give you some space, but first let me say that your losing the horse race. You let cociain slip into first place. What a shame. And the worst part, your the only one to blame.
At my age people dream big, they do what they see fit. We all think we'll become someone but one by one we end up curled in bed saying who have I become, no one. Grow up. Show up.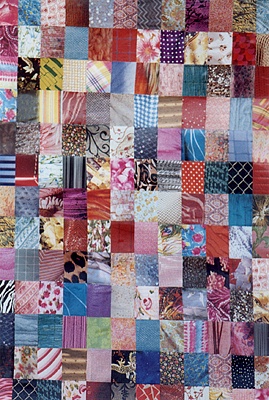 © Amanda F., New City, NY