leaky faucet
December 30, 2017
Tap….. Tap….. Tap
Thoughts drip into my head like a leaky faucet
They fill up my mind like an old vintage bath tub, and I don't try to stop them.
And I know that eventually they will drown me, because for every drop of thought I release, two drops come in.
But for now, I can breathe and swim through my thoughts with more ease than I have been able to in a long while.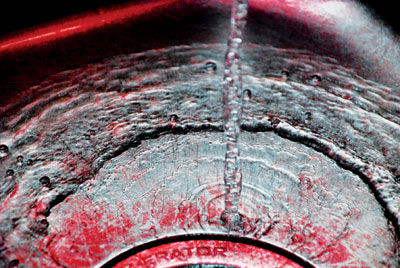 © Hannah B., Princeton, IL