heart
December 19, 2017
Opening slowly,
Your heart shows me so many new things.
Respect, Chivalry, both trust and distrust.
A window into your feelings
Appears before my eyes.
I want to watch you feel
To show you how nice it feels to be loved
By someone who will never belong.
I wipe the frost off the glass,
Resting my head on the sill
Seeing you exist,
And see how you are passionate
In everything you feel no matter how small.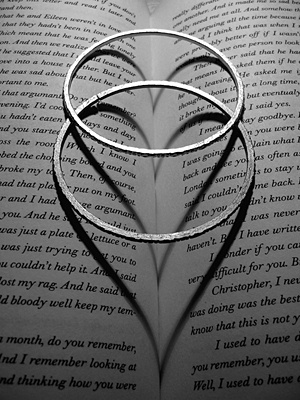 © Julia K., Old Tappan, NJ