The Family Normal
December 19, 2017
  My mother's chaos is my normal.
  Her lies, her cries, her self-centered ideals.
  She is toxic, but she can't comprehend it.
  Her trauma robbed her of her innocence
  And while I try to be patient,
  I try to understand,
  I can't help but think
  It also robbed me of mine.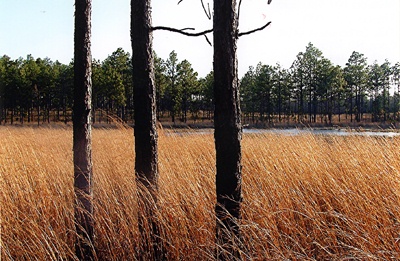 © Mikaela M., Cary, NC