in touch
December 21, 2017
The trees don't whisper,
they scream
and the wind exists only
to cease their cries.
That's how she feels on most days-
like a cry trapped behind her throat,
silent and waiting.
There are some days
when she considers the repercussions
of letting go-
of taking a lesson from nature
and letting it OUT.
If the wind silences the trees,
then the world silences her,
and keeps her in a state
of gray-
in between
the calm and the wild.
Trapped.
Frozen.
When spring comes
the trees will sing
and so will she.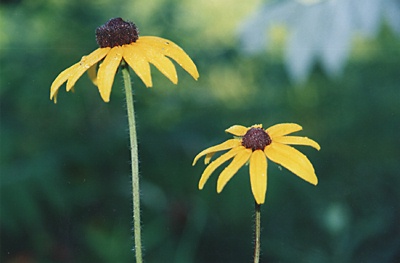 © Allison S., Eau Claire, WI