All is silent
December 15, 2017
All is silent.
No voices or echos,
just the quiet swish of water.
The water consumes all it touches.
Brass, copper, and lead.
The water devours sound
To make it nothing more than an eerie silence.
Room's full of light and luxury, fall to dark
With a silent groan a giant will die.
And fade with the passing of time.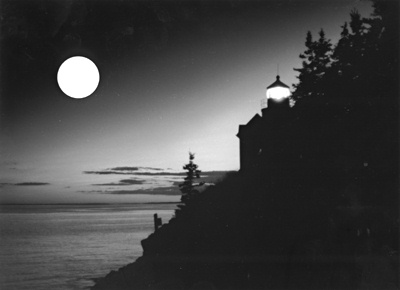 © Steve S., Marblehead, MA