Confetti
November 30, 2017
Kindness.
Throw it around like CONFETTI.
That's what most people encourage
BUT
Don't do.
Look around and catch a glimpse.
Why have hatred in your heart?
Look around and wake up!
There is more to life than just
YOU!
There are kids that feel as though bullies
are like hammers pounding hatred into their head.
Maybe it could be that you aren't
THROWING KINDNESS AROUND.
Look around. What do you see?
Full sets of teeth like on Christmas day?
Well, not if you are hateful.
Not if you treat others horribly.
You will see it if you throw
KINDNESS
Around
like confetti.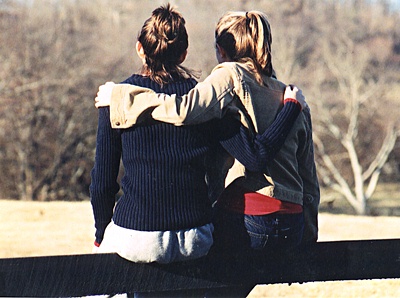 © Jaime M., Wichita Falls, TX