Himmm
November 29, 2017
He stands at the door watching
Watching me as I submerge into the darkness of my mind. 
Standing there as my demons scream my name
Louder
and louder.
I twist and turn trying to find my way out of the wickedness.
The darkness is drowning me. 
And he is just standing there 
Doing nothing,
With no expression on his face.
I sit here freezing
As the monster in me is powering over me. 
Anxiety,
Depression
In me, roaring like a monster. 
He is the demon inside of me. 
I am afraid, but he does nothing. 
God please help me.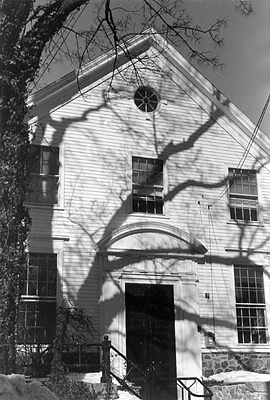 © Lena K., Marblehead, MA