Life Time
November 28, 2017
The sun comes up,
And then it goes down.
Life begins to pileup—
Never enough time to look around.
But time keeps ticking—
Never waiting for me.
Life keeps on living,
And I continue to plea.
I plea for more time,
And time says "Savor the moment!"
But in the meantime—
I remain broken.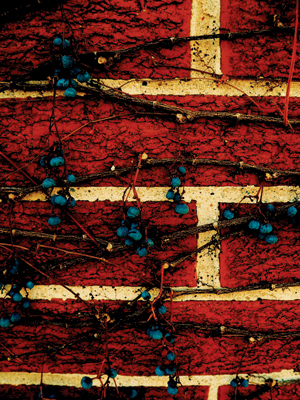 © Robyn R., Middleton, WI