Anxiety
November 22, 2017
Closed, can't swallow.
I exhale but no air will come out.
Breathless, i inhale no air.
I choked, the stares are burning, my vision is blurry.
Breathe, calm down, and think
focus on your goals and obtain it because those stares will always be there but it's up to you to stare back.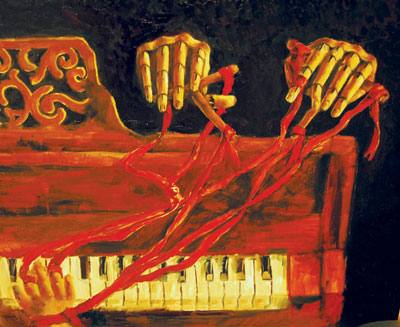 © Bonnie S., Fremont, CA