Important
November 28, 2017
People always go in and out of your life.
He was one of the important ones.
My first love.
He was there for me through my health issues.
My mom, dad, and sister love him.
We wrote love letters like our lives depended on it.
My seventh grade year was something to remember.
I helped manage the boys' basketball team that year, because he played.
We hung out before and after all of the games.
Our love eventually turned cold like the freezing air in the winter.
I got told that he was cheating on me.
How could someone you love be so low and selfish?
My love then turned into a burning hate.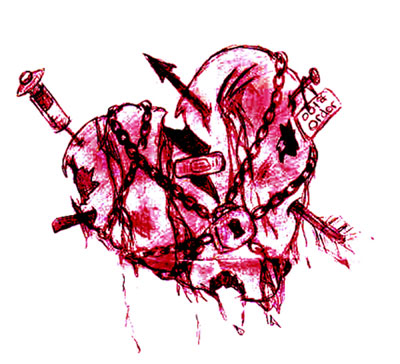 © Asia B., Hudson, MA