Numbing
November 10, 2017
To feel numb is like feeling nothingness.
As if you've been dropped into a dark black hole.
A void.
Surrounded by people, thoughts, emotions, but not feeling any of it.
Disconnected.
Seperated.
And in the midst you still feel like the world around you is crumbling, but you have no control over it.
Stuck in a constant state of confusion.
Always feeling lost.
And alone.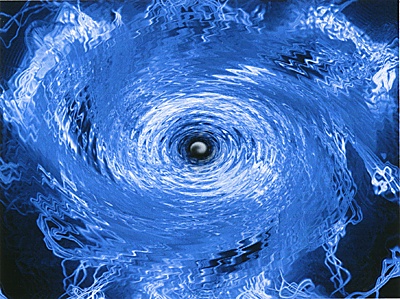 © Alex D., Phoenix, AZ