money
November 9, 2017
Green, gold, silver
Doubloons, drachmas, dollars
We always want more
Such greedy creatures are we,
That our own government is run
By a businessman.
More, more, more
We fight wars for it.
The greatest attack against us?
Was the one on our world trade center.
Money drives us.
But what
Does it drive us to?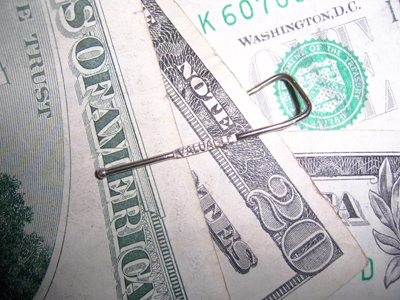 © Valcy E., Stony Point, NY