Our Love Lasts Forever
November 9, 2017
If I laugh you will know, If I'm happy it'll show.
My love for you is depper that the ocean,
and for you my heart will open. 
No longer afraid to trust you I realized love comes in pairs and we are the best of the two. 
You bring the best out of me as I to you.
Peace is what I feel when I'm with you, and harmoney is what we have. 
We come and leave together, we're inseprable we're forever.
Our love will see the end of time, and your smile is a reflection of mine.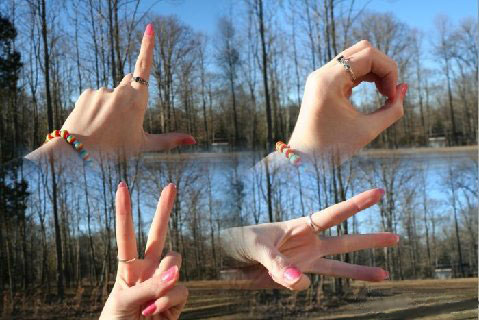 © Kayla D., Croydon, IN