Independent Thoughts
November 9, 2017
Missing you violently,
I long to watch you breath,
While you focus on nothing but me.
Emptiness, induced by your absence,
Rips at my chest like vice grips pulling on my lungs.
Never will there be a day where my want for you dies,
For it lives autonomous.
Something birthed from an intense love for only you
Now possesses a mind of its own.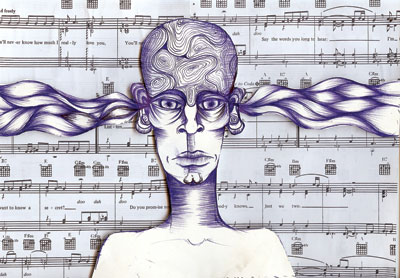 © Ani S., Petaluma, CA