Thoughts of Life
November 9, 2017
A wishful year:
a year to be,
to be Noticed,
to be Seen ,
to be Recognised,
to be all and Well.

A lot of changes:
changes by Loss,
changes by Household,
changes with Money,
changes in my Personal Life,
changes in who I can Trust.

I'm not the best at things:
I have problems Socially,
I have problems Physically,
I have problems with Anger,
I have problems with Family,
I have problems with Friends.

I have to face a lot:
I face Anxiety,
I face physical Pain,
I face Cruelty,
I face family Loss,
I face family Dispute.

I tend to be Underlooked,
like a Tiny bug in a Big world,
I'm Short and Quiet,
I'm usually Only seen on the Sidelines,
I'm Hoping to get through,
these are my Thoughts of Life.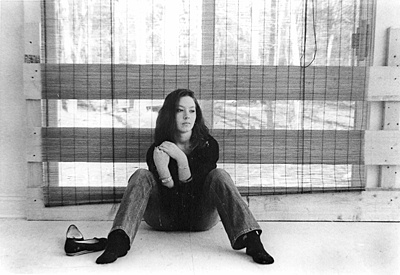 © Crystal F., Marshfield, MA