Stereotypes
November 9, 2017
What do they mean?
Like a woman made to believe that
the other sex is better at math than she is,
Made to believe that Asians are bad drivers,
Made to believe Muslims will bomb you,
The stereotypes lead our lives
Stereotypes
So powerful
That
It even affects our
President
Wall
Wall
Wall
Can you see what stereotype he makes?
It's normal to make
Stereotypes
But letting them control you is a different
Story.
What would you do if you were left alone in a room with
an African American male?
You would let a
stereotype control you,
Wouldn't you?
Or would
you?
But it's not too late
You can realize
That allowing stereotypes into your life is
Ruining that
Little bit of light
Inside
That keeps you outgoing
Openminded
Whatever you want to
Call
It
Open
Your eyes realize just because
Someone has a different religion
Or just no religion at all
Realize we are all human
Respect is key
Goodchild
My last name
What are you thinking?
Wait I know
You're thinking oh you must be a good child
In reality
I had bad ADHD that I
didn't know how to
control
Like telling a five year old to drive
Does Not Know
How to start it
How to steer
Bad Child, Bad Child, Bad Child
I leave you with one thing my friend
What stereotypes are you making now?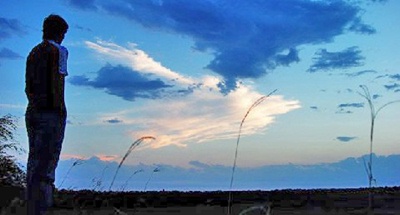 © Stefanie K., Katy, TX