My Treasure
November 9, 2017
As I stepped into the extravagant palace
I found inside the purest of all treasures throughout the world
As the light kissed her silk raven hair
I wished she would be mine and mine alone.
As I stared into the roaring fire
I see my treasure dancing in the flames
Everywhere I looked I saw her and I feel her
I knew then and there what to do.
I will search for her
I will scour the Devil's pits of hell if I must
Even heaven's God will not stop me if he tries
She will be my treasure, no matter the cost.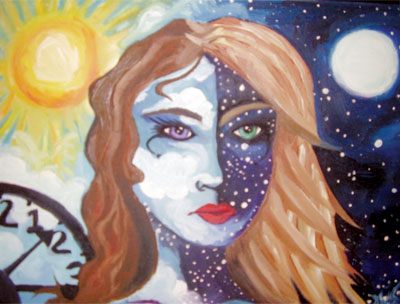 © Amanda S., Attleboro, MA