Auto Technology
November 9, 2017
Tires, wheels, brakes, oil,
Grease, gas, metal, chrome, steel.
All these things make up a car.
Leather, cloth, carpet, mirrors.
Things out together to make
A living breathing loud
Motor vehicle. Fast cars,
Loud music, things that mean something to me
Take it apart clean it, replace
It, put it all back together
Make it run again . Step on the gas
Yes this is where i have my fun.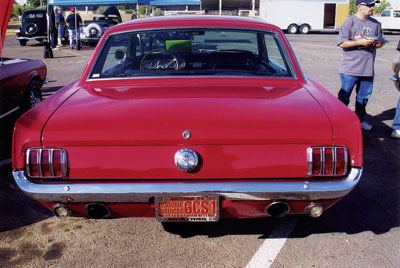 © Andy G., Phoenix, A