CARDINAL PRIDE
November 16, 2017
Personal Responsibility
Responsibility means
Enmity against negativity
Support your own possibility
Brace yourself
When you stand up for it.
Respect
Remember your gift grounds
"Love cannot be taken
Only given from the heart"
If it doesn't mean anything to you
Be considerate of others
The most important things
Encourage and appreciate efforts
Also, don't forget
To use polite language.
Integrity
Follow your mind
Speak to your heart
Be honest
Always keep your words
Admit your mistakes
Be yourself
Do the right thing
Even when no one is looking.
Determination
You think you can't do it
But want to stand out?
Just do it!
Believe in yourself
Be competitive
Until you get it.

Engagement
Show your regard
To become a part
That influence
In the community
Cultural.
Participate
Meet someone new
Say something nice
With a positive
Attitude.
In the entertainment
We are different
Cardinal PRIDE!!!
Helping Mt.Pleasant
A better environment
And together,
We are summoned.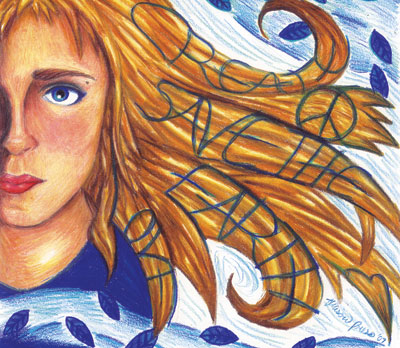 © Allison P., Chapel Hill, NC