Hopefully
November 15, 2017
Feeling you pull away…
Knowing there was nothing I could say…
That really wrecked my day.
But s***, could I really ask you to stay?
After what I did, I thought you wouldn't.
And honestly, why the hell are you?!
Didn't I push you away?
Do you think you could change me?
I hope so, but I've thought that before.
Is there hope for us?
Is there hope for me?
Hopefully.
But I'm not really sure.
We can't shrug this away.
I mean, we could.
But that wouldn't do anything good.
Maybe we should?
No.
We can't let it go.
Hopefully, there's a way we can work this out…
Without having to scream or shout.
Hopefully…
You won't take this out on yourself.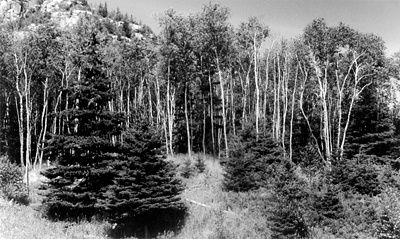 © Steve S., Marblehead, MA