Social
November 1, 2017
It's not just because I'm in a generation where we look at our phones too much.
It's not just because I need just a little more practice, because it doesn't matter whether I go up to the counter and order a coffee 2 times or 20 times,
I still get nervous.
It doesn't matter if I like you or if I want to talk to you.
It's just because I get a jolt of anxiety when I pick up the phone and you can't see it, but my face is flushed with red and my hands are shaking.
And I find it hard to communicate when my stomach is in my throat.
I'm not rude and standoffish.
I just don't know how to react when someone comes up to me and you've interrupted my trance I put myself in when I'm in a crowded room.
I can't help if I just sometimes prefer to be alone.
It's not because I have nothing to say.
It's just because no one can hear me when I speak normally, and when I speak up I get told to lower my voice.
It's just because I've given too many wrong answers.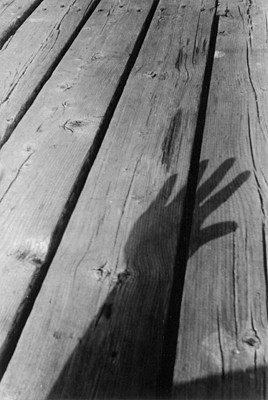 © Janet D., Marblehead, MA