Ripped From My Heart
November 14, 2017
A man
Who didn't know who I am
Layed his hands
And ripped a piece of me away
With a cut to delicate skin
And pain coming from within
A man with those hands
Who destroyed the future plans
For a girl so young.
He doesn't know my name
Nor I know his
Does he know my face?
Because I will always see his
So to my assailant
You've taught me to lose my patience
And see recovery as a thing far away
You ripped out my heart
And tore my world apart.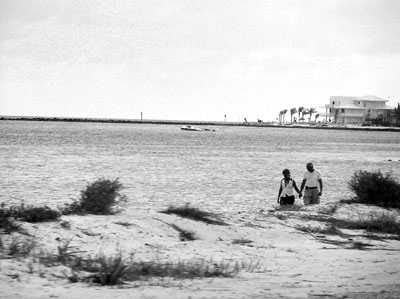 © Edgard B., Coral Springs, FL