What I Had Before
November 6, 2017
Crying to the sky.
I have to ask why.
How can you leave me?
How can you not see?
That I need you now,
I wish we would vow,
And commit to love.
But what can you do?
When you are so blue.
This bed grows colder,
Without your shoulder.
This home grows lonely.
You were the only,
One that made me smile.
But now in exile,
I can safely say,
I miss you dearly.
My mind knows clearly,
That I am broken,
Without my token.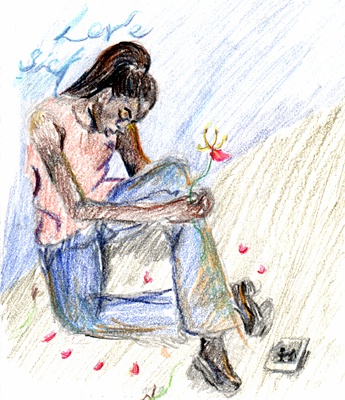 © Sherrell B., Philadelphia, PA